ABOUT US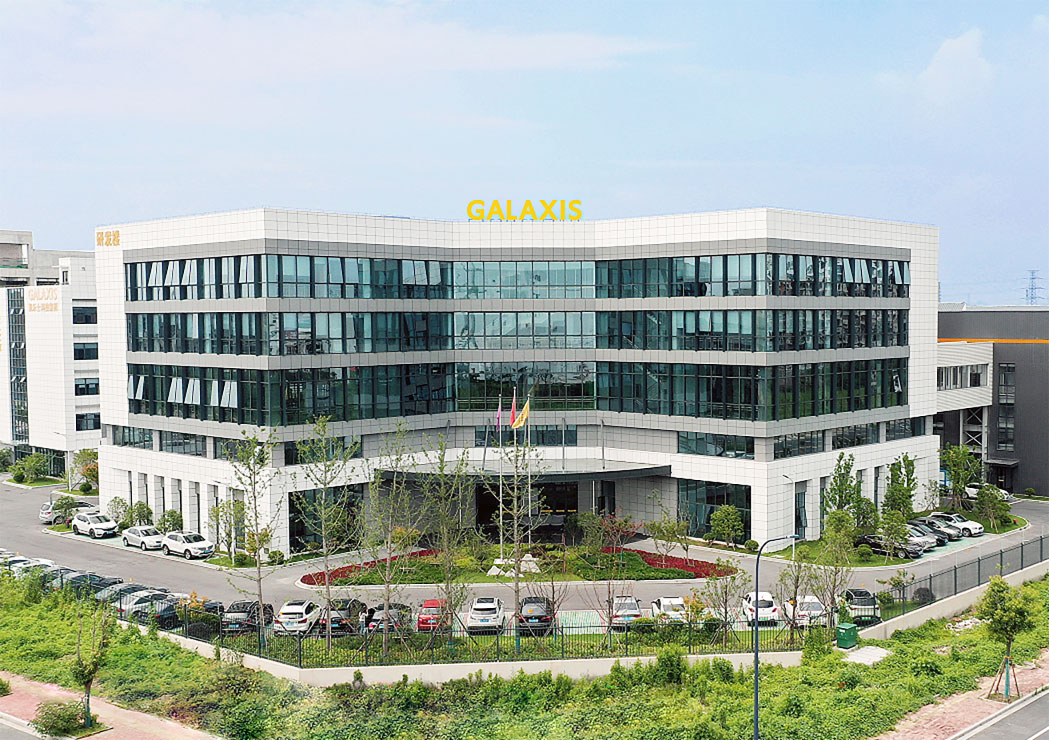 Established in 2014, GALAXIS Technology is a high-tech Enterprise dedicated to the R&D and manufacturing of logistics robots and intelligent logistics equipment, we are committed to offer intelligent logistics system solutions in the field of industrial manufacturing and commercial circulation.
Headquarters located in Zhejiang Province, with five R&D and manfacturing centers based in China, GALAXIS technology has successively launched the Full Roaming Shuttle System, Stacker System, Pallet Shuttle System, and Pallet Transport Robot System, which can handle all types of container units from the tote, carton to pallet, with all types of AS/RS to fulfill the various requirement from our clients.
GALAXIS Technology adheres to the concept of "scenario-oriented and technology-based value creation". By virtue of its advanced robot technology, strong AI algorithm and software capability accomplished at planning, design and integration, achieved the recognition by global customers in over 30 industries including Pharmaceutical, Li-ion battery production, Semiconductor, Automotive, Retail & e-commerce, Garment, Computer & Communication & Consumer Electronic, etc.

Logistics Centers

Customers

Countries

Industries

Mission

Vision

Philosophy

Values

Mission
Technology Empowers Logistics.

Vision
A leading provider of logistics robots, intelligent equipment and technology services.

Philosophy
Scenario-oriented, technology-based, value creation

Values
Customer-oriented, continuous innovation
Milestones
2022
2021
2020
2019
2018
2017
2016
2015
2014
Global footprint
network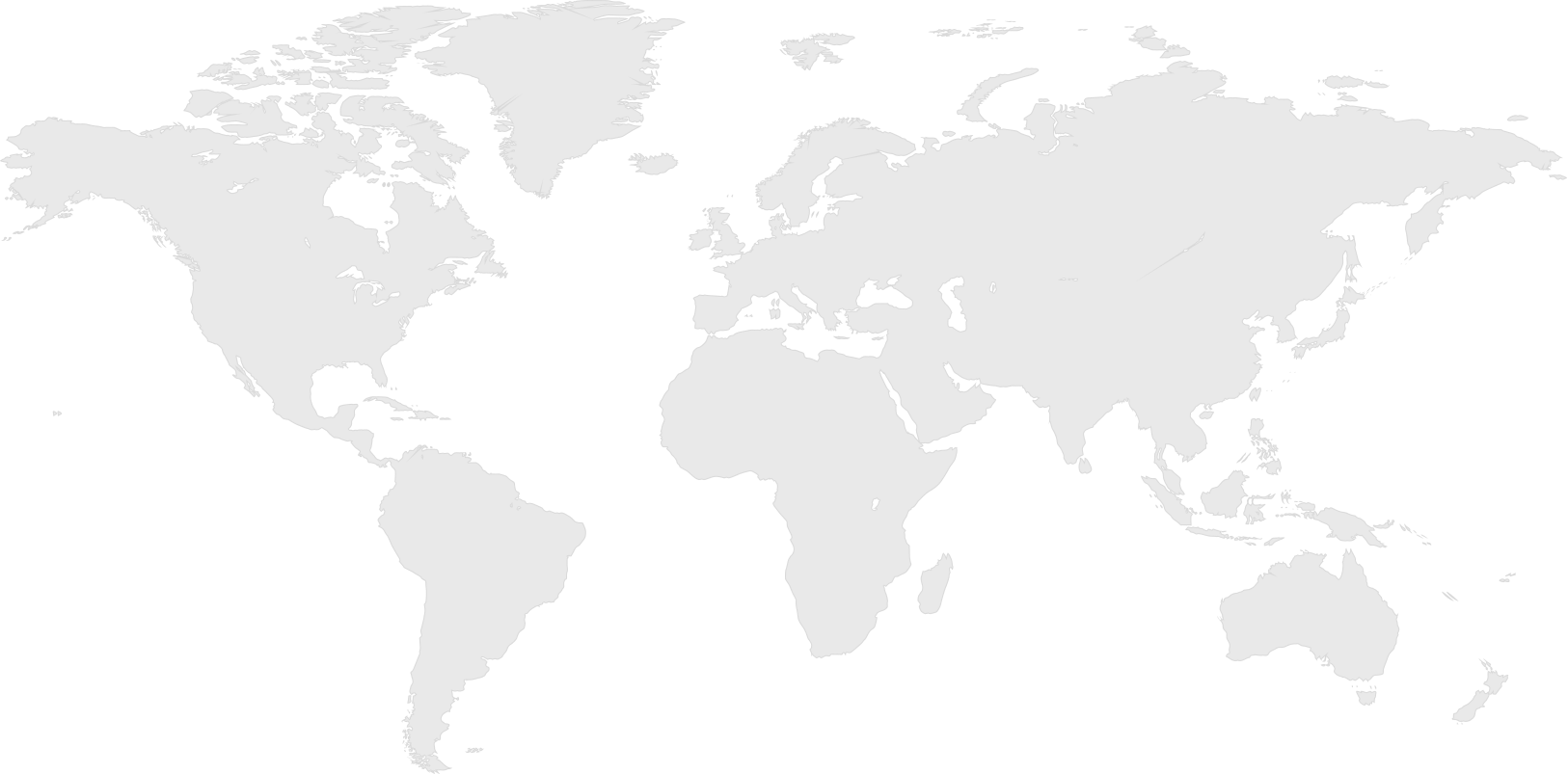 Headquarters of Galaxis
1118 Chicheng Road, Daqiao Town, Nanhu District, JiaxingCity, Zhejiang Province, China







Hamburg

Austrian

Moscow

China

Hong Kong

Branch Offices

Area Partnership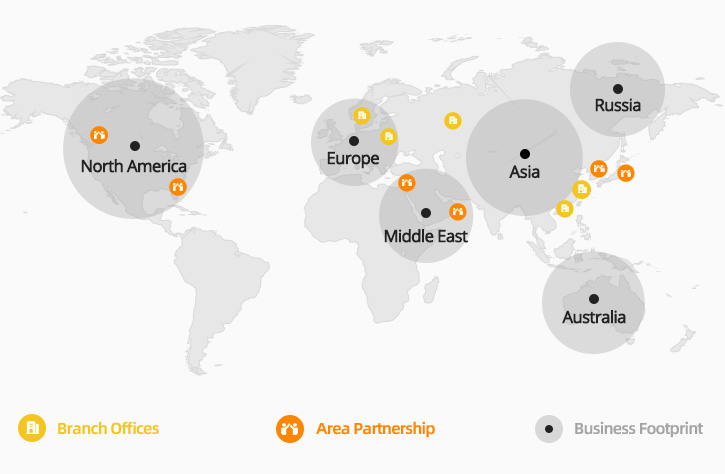 Headquarters of Galaxis
1118 Chicheng Road, Daqiao Town, Nanhu District, JiaxingCity, Zhejiang Province, China
Asia-office

Shanghai
Hongkong (China)
Taiwan (China)
Korea
Japan
Viet Nam

Thailand
Russia-office

Europe-office

Hamburg
West Europe

Middle Europe
North Europe

Middle East-office

Australia-office

Australia
Singapore

Malaysia

New Zealand
North America-office

San Francisco
United States

Canada
Contact us
We look forward to hearing from you and will be happy to help you!
Learn More